Guang-Hong Chen, PhD and Timothy Ziemlewicz, MD both received R01 grants in the month of September.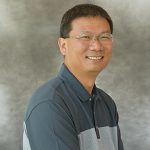 Guang-Hong Chen received a $3,100,000 grant for his project, "Hunting for the lost spectral fingerprints in chest CT exams using artificial intelligence (AI)," from the National Heart Lung and Blood Institute at the National Institute of Health (NIH) to be used by 2025. The goal of this project is to develop a groundbreaking artificial intelligence (AI) method to extract the previously overlooked spectral information inherently encoded in the routinely acquired contrast enhanced chest CT exams. Their overarching objective of the project is to generate the desired pulmonary perfusion imaging information directly from the currently available single kV pulmonary CTA data without the need for high-end dual energy CT scanners and with no additional radiation dose to patients, but with reduced artifacts (See clinical examples in Figure).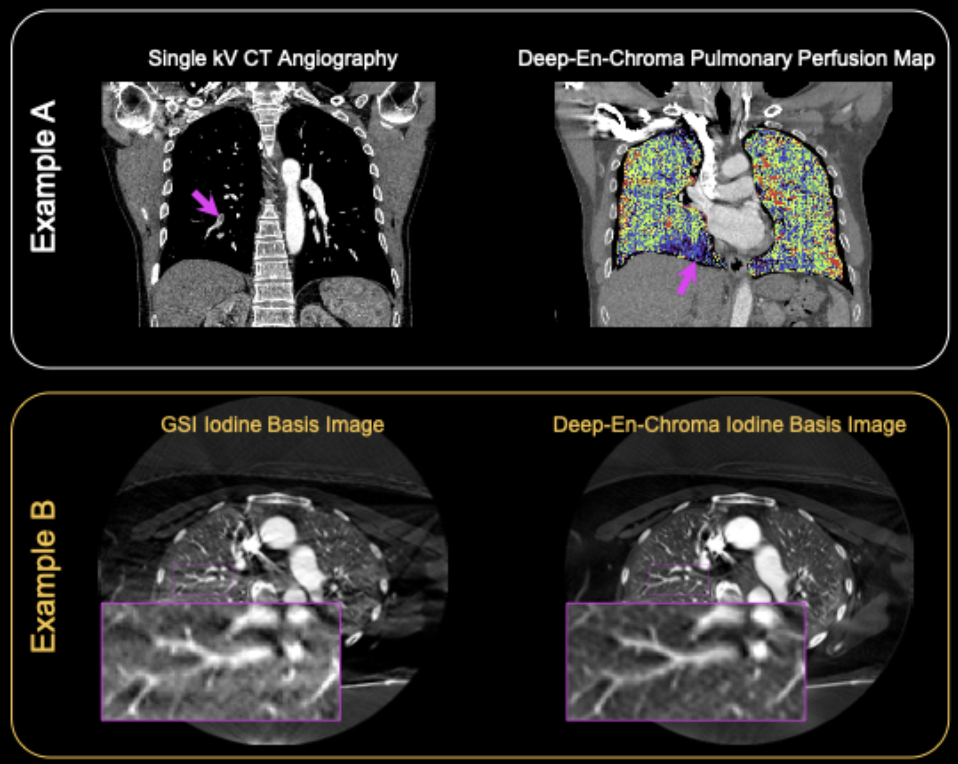 Example A: Deep-En-Chroma spectral CT perfusion map help assess the functional defects in lung parenchyma as confirmed by pulmonary CT angiography.  
Example B, compared with the hardware-based GE fast-kV switching DECT method, AI based spectral CT method shows reduced image artifacts. 
The team for this project includes Guang-Hong Chen, PhD (Radiology & Medical Physics), Ke Li, PhD (Radiology & Medical Physics), and Thomas Grist, MD, FACR (Radiology & Medical Physics). Other key study team members include Steve Cho, MD (Radiology), John W. Garrett, PhD (Radiology & Medical Physics), Yinsheng Li (Medical Physics), and Mike Speidel, PhD (Medical Physics).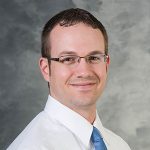 Timothy Ziemlewicz received a $2,500,000 grant for his project, "Developing Methods for Precise, Safe, and Target-location Specific Histotripsy of Liver Tumors" to be used by 2026. The goal of this project is to expand indications for histotripsy by investigating treatment in critical locations that currently have limited treatment options. This will be done by developing techniques to control for respiratory motion and determining a dose which will kill tumors while being safe for collagen-containing critical structures. In addition, the team will develop a pig model capable of growing human tumor cell lines in select locations, which will be a critical model for interventional oncology research and validating the developments of this grant prior to human use.  
Co-investigators on the grant include: Fred Lee, MD; Paul Laeseke, MD, PhD; Scott Reeder, MD, PhD;  Scott Nagle, MD, PhD, Martin Wagner, PhD (Medical Physics), Xiaofei Zhang, MD, PhD (Pathology), and Tatiana Henriques Ferreira, DVM, MSC, PhD (Veterinary Medicine). The team is also working with additional co-investigators from Virginia Tech, Eli Vlaisavljevich and Coy Allen, and from the University of Michigan, Tim Hall. 
Dr. Ziemlewicz said, "Our group is very gratified for the recognition of the importance this work and is excited to further our work translating this groundbreaking technology for our patients." 
Congratulations Drs. Chen and Ziemlewicz!