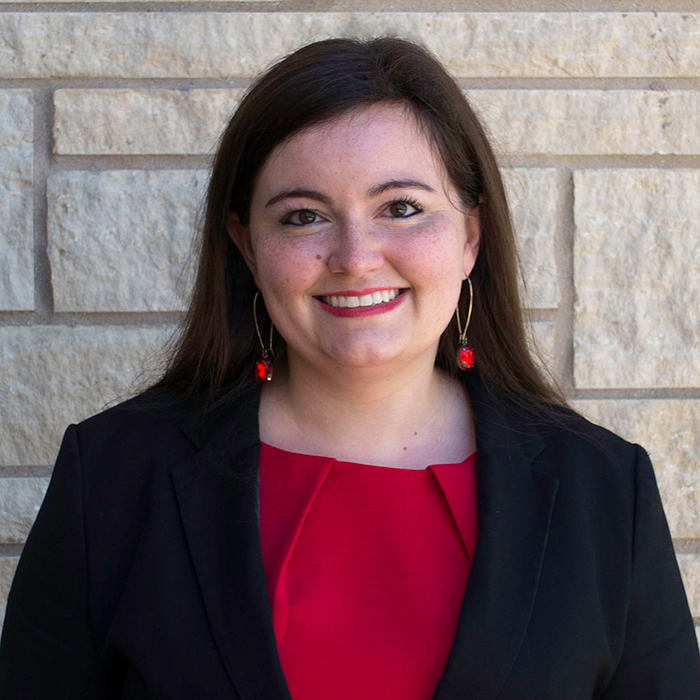 Katie Yang, MSc, Department of Radiology Medical Education Research Services Outreach Coordinator, was recently awarded the Stephen Abramson Award for Innovation "Best of Cool Ideas" at the University of Southern California Keck School of Medicine 17th Annual Innovations in Medical Education Conference in Los Angeles. Katie's project was entitled "Personal Sustainability Practice – Integrating Practical Wellness into the Preclinical Curriculum."

Manoj Kumar, a graduate student working with Amy Fowler, MD, PhD, was recently awarded the Alavi-Mandell award as the first author on a paper published in the Journal of Nuclear Medicine. Manoj will be defending his PhD thesis next month. The article, titled "18F-Fluoroestradiol Positron Emission Tomography Imaging of Activating Estrogen Receptor Alpha Mutations in Breast Cancer," was also co-authored by Dr. Fowler.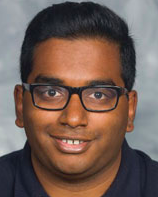 Sarvesh Periyasamy, an MD/PhD student in Dr. Paul Laeseke's lab, received a National Institutes of Health (NIH) F30 Ruth L. Kirchstein Individual Predoctoral NRSA Award. Sarvesh is using a quantitative DSA technique we have developed to correlate degree of liver embolization with ischemic markers in tissue and hypoxia on FMISO PET (with Dr. Ali Pirasteh). The long-term goal is to be able to use quantitative DSA to titrate liver embolizations to a more optimal and standardized endpoint.
Read the full article at:
https://radiology.wisc.edu/news/department-staff-students-win-awards/