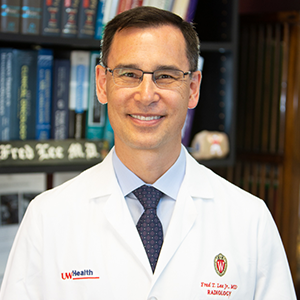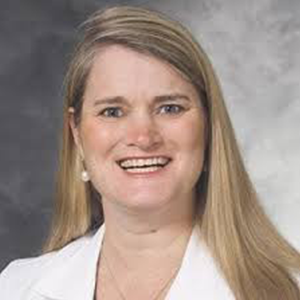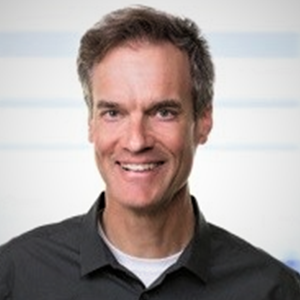 Fred Lee, Jr., MD, the Robert Turrel Professor of Imaging Science and Chief of the Abdominal Imaging and Intervention Section of the UWSMPH Department of Radiology, was recently noted for his innovative contribution to breast cancer surgery. Dr. Lee, along with Lee Wilke, MD, from the UW Department of Surgery , Dan van der Weide, PhD, Professor of Electrical and Computer Engineering, and business leader Laura King formed a new company, Elucent Medical, Inc., to bring this product to market for clinical use.
The new company developed Elucent Medical's SmartClip, a GPS device that can help breast cancer surgeons better target tumors in breast tissue. Previously, the metal clip that would be inserted during biopsy necessitated a second procedure to insert a hook-wire that the surgeon could follow during surgery to remove the tumor.
"The problem we were able to successfully solve with the Elucent technology was not trivial," Dr. Lee said. "Our first clinical application is in the localization of breast tumors, and we have already successfully replaced the hook-wire localization technique in patients at both St. Mary's Hospital (Madison) and the UWHC."
As the leader of the entrepreneurial group, Laura King has made it clear that successful medical device companies must have embedded expertise in business, clinical, and engineering. "We are very grateful to have Dr. Lee Wilke on board as one of our Elucent Founders," Dr. Lee said. "As a world leader in breast surgery, she worked with the design team to ensure that the final product was one that surgeons would want to use to speed procedures, help decrease positive margins, and more accurately localize tumors."
The core of the technology for this innovative device was envisioned by Dr. van der Weide to have the ability to localize a SmartClip embedded in tissue with 1-2 mm resolution. Dr. Lee sees an exciting future for this new technology. "We are looking at several other applications of the technology which we believe has many potential uses in the head/neck, chest, and abdomen," he said.
Drs. Lee, van der Weide, and Ms. King previously collaborated to found another company, NeuWave Medical, which was sold to Ethicon, a medical device subsidiary of Johnson and Johnson in 2016. Drs. Lee and van der Weide previously developed the technology to produce a minimally invasive microwave tumor ablation device. After the the buyout, several NeuWave employees migrated to Elucent Medical.
"As I think back on our last two companies, I feel as if the "secret sauce" has been having great partners from different disciplines who can work together to push the technology into patients," Dr. Lee said. "At the inception of an idea, having a close collaboration between medical and engineering is absolutely critical, and the partnership between the UWSMPH and the UW College of Engineering is and will be a major driver of discovery far into the future, " he continued. "As academic radiologists and surgeons, we need to aggressively seek out engineers like Dr. van der Weide and business leaders like Ms. King, without whom our ideas would never translate into the technology that can truly benefit patients."
See the full link to the Channel 3 story here and wiscnews story here.
Read the full article at:
https://radiology.wisc.edu/news/fred-lee-md-part-of-team-that-develops-gps-device-to-better-locate-breast-cancer-tumors-during-surgery/